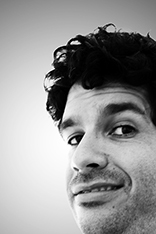 I'm an animator specializing in Flash animation since 2007, working and creating in Tel Aviv Israel.
I've been working on various animation projects, both local and international including commercials, promotional videos, animation series, apps and more.
I am highly experienced in working with different clients and requirements and am capable of adjusting my style to the projects design, budget restrictions and general frame of work.